IF YOU'RE GOING TO DO IT, DO IT RIGHT.
BOTH OF OUR TOURS CAN BE BOOKED PRIVATELY.
CONTACT US FOR PRICING!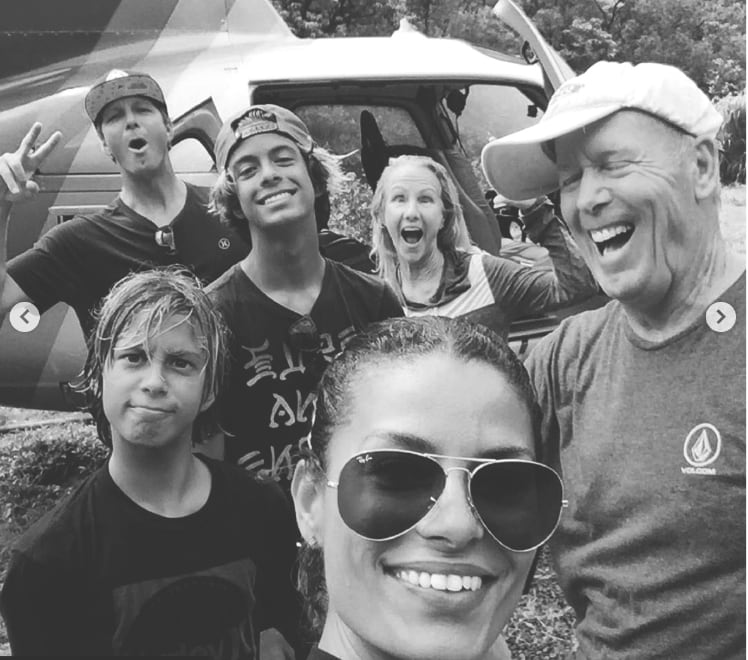 FLY WITH
YOUR FAVES
CHOOSE YOUR TOUR, CHOOSE YOUR GROUP, CHOOSE AN UNBELIEVABLE ISLAND ADVENTURE! WITH OUR EXCLUSIVE PRIVATE TOUR, YOU PROVIDE THE PASSENGERS AND WE PROVIDE THE RIDE. THERE'S NOTHING LIKE THE MAJESTY AND GRANDEUR OF KAUAI. AND THERE'S NOTHING LIKE SEEING IT FROM THE SKY WITH YOUR FAVORITE PEOPLE.
Competitive pricing.
Please call us for specific quotes and availability.
Seating for up to 6 passengers per helicopter.
CALL NOW TO RESERVE
CHOOSE EITHER TOUR OPTION AND MAKE IT PRIVATE!
Confirmation

Within 24 hours after submission

Credit card required
General Recommendations

Weather
Flight routes may vary due to weather on the date of your tour. If your tour is canceled due to weather, you will either be refunded or we will make every effort to reschedule your tour for another date.

Taking Photos
We do not allow tablets, large cameras with extended lenses, or selfie sticks to be used during the flight. For those guests that are reserving the "Jurassic Falls Landing Adventure," you may use them at the waterfall; however, we do not allow tripods or drones at the waterfall. We are not responsible for the quality of personal photographs and videos taken during your flight.

What to Wear
Passengers should wear a dark colored shirt and pants/shorts, if possible. Light colored clothing may reflect off the helicopter windows and may appear in your photos.
Seating

For passengers who would like to be accommodated in specific seats within the aircraft, please call us direct to inquire about pricing and availability for our Private or Preferred Seating Tours.
FAA Weight Regulations

Passengers who exceed 240 pounds individually, and/or two passengers traveling together that have a combined weight greater than 420 pounds, may be required to purchase an additional seat. Every passenger and their carry-on items will be discreetly weighed upon check-in. See Terms & Conditions for full details.
Safety and Health

We adhere to the highest safety and health standards to ensure a secure and comfortable flight.
Cancellation Policy

FREE cancellation up to 48-hours prior to scheduled departure time. Cancellation request must be submitted in writing (by email).
Read More
Terms and Conditions

Refer to our Terms and Conditions for further information.
Read More